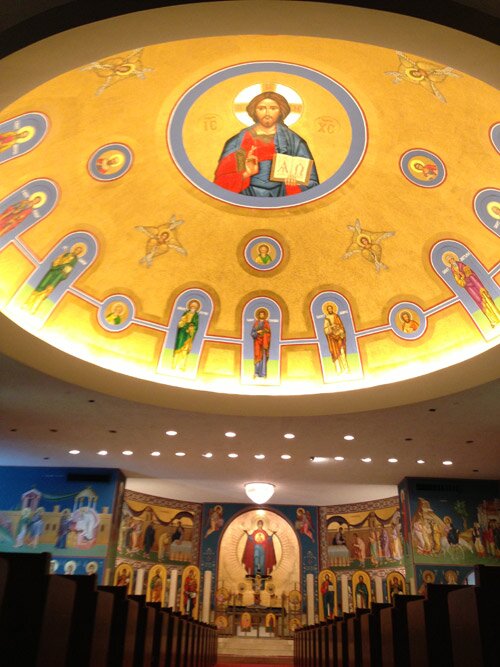 St. Paul Greek Orthodox Church...
is located in North Royalton, OH, serving the southern suburbs of Cleveland Ohio since 1966. Our church is in the Metropolis of Pittsburgh, The Archdiocese of America, and the Ecumenical Patriarchate of Constantinople.

We encourage you to spend some time with us and learn more about our church, our faith, and our membership. Here you will find the resources and information necessary to begin or continue an ongoing relationship with St. Paul Greek Orthodox Church, a church in the Orthodox faith that is unchanging in continuity and in the purity of the One, Holy and Apostolic Faith.
---
Upcoming Events
LUMINARIA
Luminary bags with names of our departed loved ones will light our way as we walk around the church with the Epitaphio on Holy Friday evening. Cost is $5/name with a MAXIMUM of two names per bag. MUST purchase by April 1st to be included.
MARCH 25
* Greek Indepence Program followed by Breakfast spnosored by Greek School (details...)
* Purchase tickets below...
MARCH 31
* Saturday of Lazarus Service followed by breakfast and Palm Folding (details...)
* RSVP for breakfast here...
APRIL 1
* Palm Sunday Luncheon (details...)
* Purchase tickets below...

View our online weekly parish bulletin

Shop the Orthodox Marketplace

Share the Orthodox Christian Faith with an Iconogram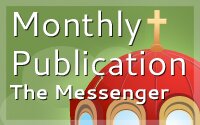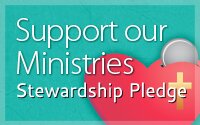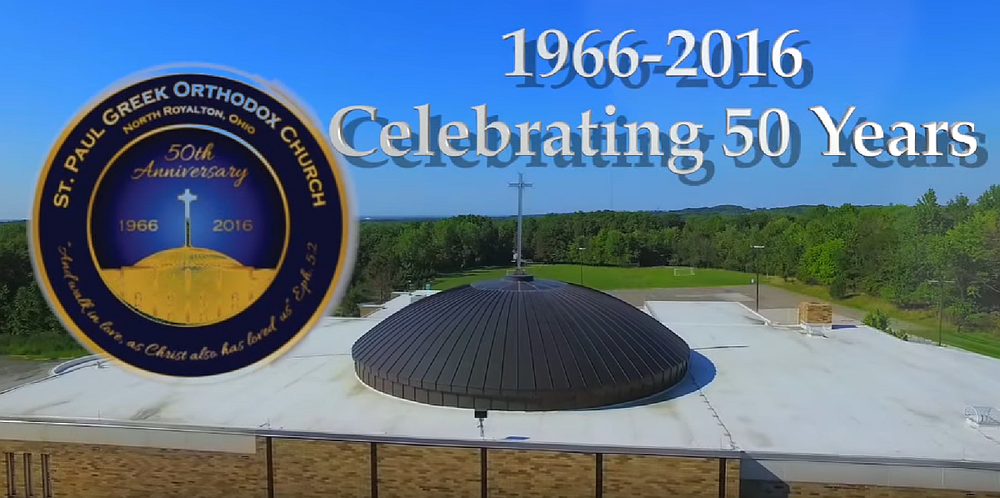 The Beauty of St. Paul Greek Orthodox Church
(a view from above)