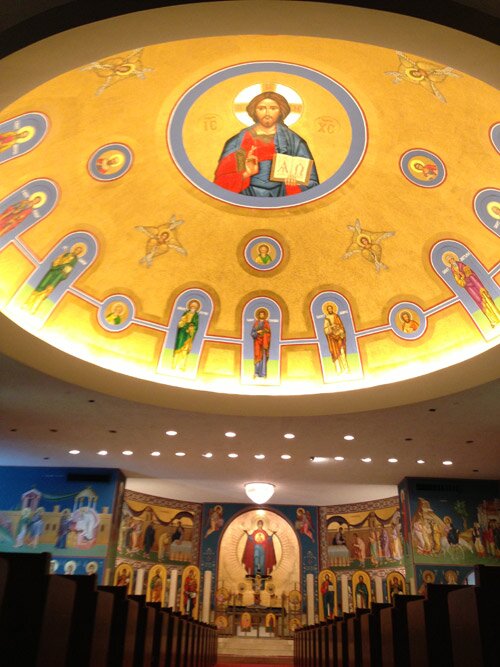 St. Paul Greek Orthodox Church...
is located in North Royalton, OH, serving the southern suburbs of Cleveland Ohio since 1966. Our church is in the Metropolis of Pittsburgh, The Archdiocese of America, and the Ecumenical Patriarchate of Constantinople.

We encourage you to spend some time with us and learn more about our church, our faith, and our membership. Here you will find the resources and information necessary to begin or continue an ongoing relationship with St. Paul Greek Orthodox Church, a church in the Orthodox faith that is unchanging in continuity and in the purity of the One, Holy and Apostolic Faith.
---
Upcoming Events
JANUARY 21
* Adult Catechism resumes (details...)
* HOPE / JOY Epiphany Dive (details...)
* RSVP here...
JANUARY 22
* Baking Class (details...)
* Make your reservation below...
FEBRUARY 11
* Apokriatiko Glendi (details...)
* Purchase tickets below...
FEBRUARY 15
* Senior Fellowship Agape Dinner (details...)
FEBRUARY 25
* Sunday of Orthodoxy Vespers (details...)

View our online weekly parish bulletin

Shop the Orthodox Marketplace

Share the Orthodox Christian Faith with an Iconogram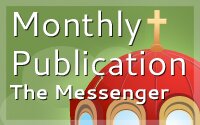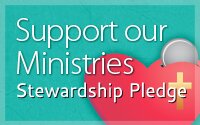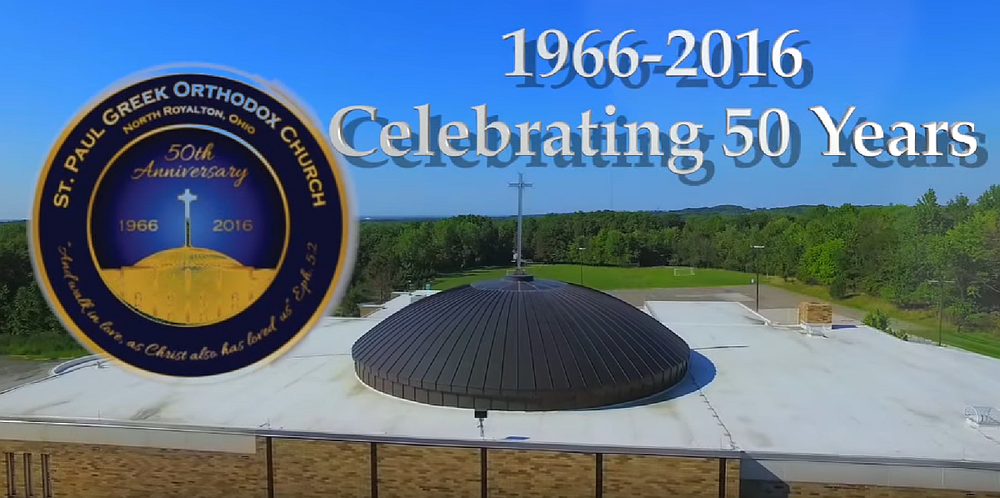 The Beauty of St. Paul Greek Orthodox Church
(a view from above)