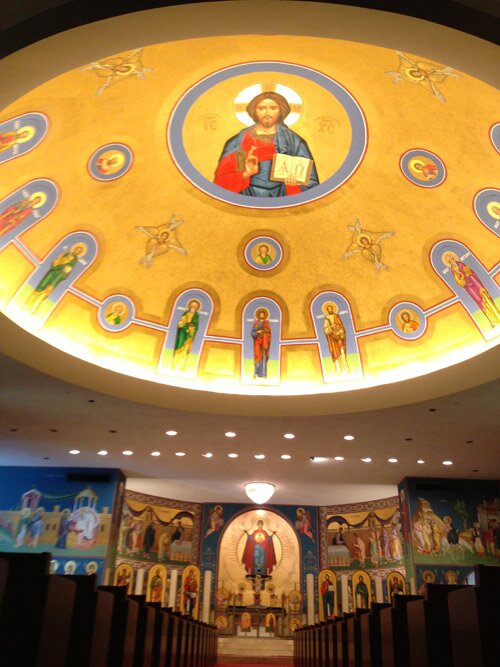 St. Paul Greek Orthodox Church...

Welcomes You!
We are located in North Royalton, OH, serving the southern suburbs of Cleveland Ohio since 1966. Our church is in the Metropolis of Pittsburgh, The Archdiocese of America, and the Ecumenical Patriarchate of Constantinople.

We encourage you to visit with us and to learn more about our faith, our membership, and who we are as a Christian body. Here you will find the resources and information necessary to begin or continue an ongoing relationship with St. Paul Greek Orthodox Church, a church in the Orthodox faith that is unchanging in continuity and in the purity of the One, Holy and Apostolic Faith. If you have any questions, please contact me at [email protected] or 440.237.8998.
~ Fr. Costas P. Keares
---
Upcoming Events
SEPTEMBER 14
Altar Boy Seminar (details...)
SEPTEMBER 15
Sunday School begins
Parish Fair
SEPTEMBER 16
Greek School begins
Philoptochos baking class ~ learn more...

SEPTEMBER 26
Senior Fellowship Kafenio with Flu Shots available (details..)
OCTOBER 13
Honoring St Paul Couples married 50 years (details...)
Purchase tickets below...


OCTOBER 26
Men Who Cook ~ learn more... / RSVP below...


View our online weekly parish bulletin

Shop the Orthodox Marketplace

Share the Orthodox Christian Faith with an Iconogram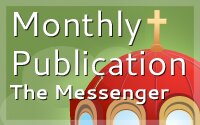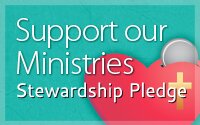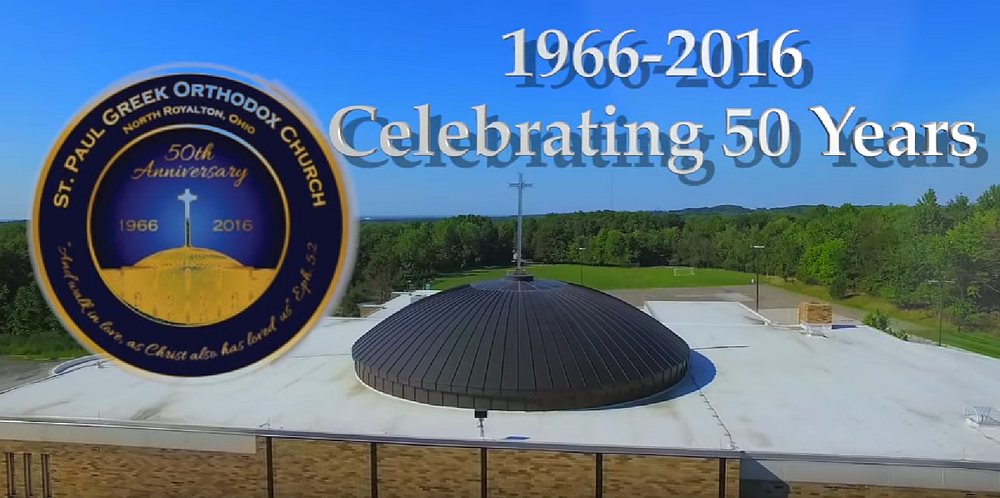 The Beauty of St. Paul Greek Orthodox Church
(a view from above)